4th Annual Georgetown Latin American Film Festival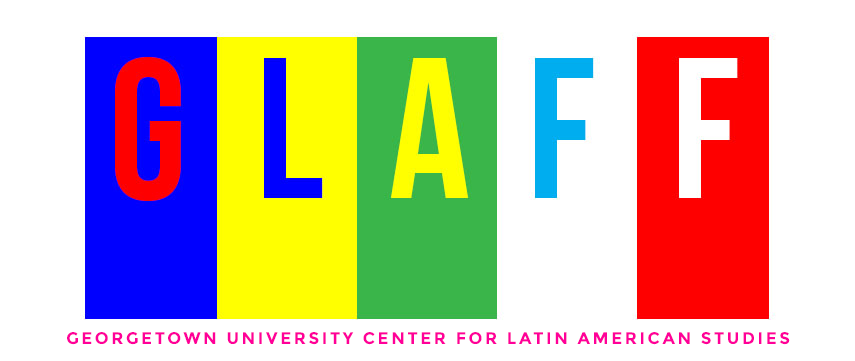 The Georgetown University Latin American Film Festival and the SFS LatAm Council invites Georgetown University students, faculty, staff, alumni, policymakers, and the greater Washington academic community to explore and discuss Latin America through film.
The screening schedule is as follows:
**ENGLISH SUBTITLES WILL BE PROVIDED**
Wednesday, April 19th, 7 pm: Ixcanul - Guatemala - Panel featuring commentary by Dr. Kevin Healy
Dr. Kevin J. Healy has taught courses on indigenous movements in Latin America and also on drug trafficking in the Americas continuously since the late nineties. He also has contributed chapters to journals and edited volumes on socio-economic development, drug trafficking, indigenous movements, grassroots development, and other related topics. He has also had a career with the Inter-American Foundation (IAF), a public corporation, which funds grassroots development projects in Latin America and the Caribbean.The IAF was a pioneering U.S. aid agency supporting indigenous peoples struggles for rights and resources.
Thursday, April 20th, 6:30 pm - Que Horas Ela Volta? (Second Mother) - Brazil - Panel featuring Dr. Vivaldo Santos and Sabrina Fantoni
Dr. Vivaldo Andrade Dos Santos is an Associate Professor in the Department of Spanish and Portuguese. He is currently the Director of the Portuguese program and an expert in Brazilian literature, Latin American avant-garde poetry, and Carlos Drummond de Andrade. He teaches courses in Portuguese language, Brazilian literature, Brazilian popular music and Brazilian cinema.
Friday, April 21st, 6:30 pm - El Silencio De Los Fusiles - Colombia - Panel featuring director of the film, Natalia Orozco, and Dr. Marc Chernick.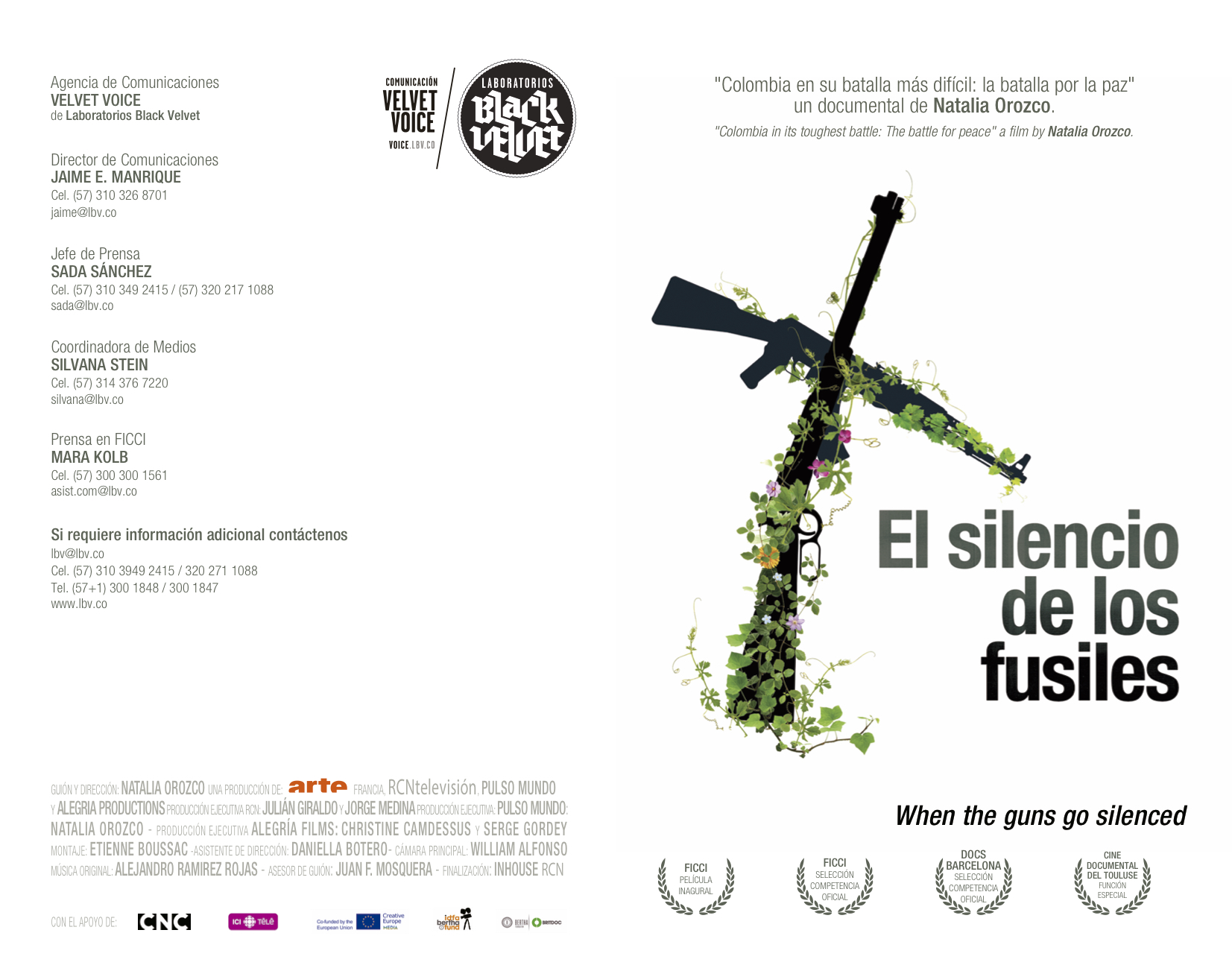 Natalia Orozco is a filmmaker and independent news correspondent who is graciously allowing Georgetown to host this private screening for the academic community, policymakers, and experts in the region. She is a two-time winner of the Simon Bolivar National Journalism Award (2010 and 2011). For 10 years, she has been assigned by news outlets to cover elections, wars, and geopolitical conflicts for American and European international media (NTN24, UNIVISION, CADENA SER, RFI). She has also participated in documentaries made by Discovery Channel, ZDF and Arte Germany. Her more recent documentaries reflect a critical approach to the human costs of the wars. See "Guantanamo Until When?" a documentary shot in Guantanamo Bay prison. She has also worked on the contradictions surrounding emigration debates and the stigmatization of minorities and vulnerable social groups (see documentary about European treatment of ethnic Gypsies).
Dr. Marc Chernick is Professor of the Practice of Conflict Resolution and Human Rights in the School of Foreign Service, Georgetown University. He also serves as Director of the Georgetown- Los Andes Program on Conflict Resolution and Human Rights at the University of Los Andes in Bogotá, Colombia. Chernick has written widely on issues of violence, guerrilla insurgencies and peacemaking in Colombia and in Latin America, and has served as a consultant to the World Bank, UNDP, USAID, the governments of Norway, Sweden and Switzerland and other international organizations and NGOs on issues of human rights, democracy, early warning and conflict resolution in Colombia and elsewhere in Latin America and Africa. He led a project convening regional and community-level peace dialogues in conflict-affected regions of Colombia in anticipation of the signing of final peace accords in early 2016.
Friday, April 21, 2017 at 6:30pm
Reiss Building, Room 112
Event Type

Audience

Departments

Website
Cost

FREE

Open to the public and the press?

YES

Event Contact Name

GU LatAm Council

Event Contact Email

Accommodations Contact Name

GU LatAm Council

Accommodations Contact Email

Subscribe