Palestinian Political Factions in Lebanon: An Everyday Perspective
The Center for Contemporary Arab Studies presents
Palestinian Political Factions in Lebanon:
An Everyday Perspective
featuring Perla Issa
PhD candidate, University of Exeter; MAAS alumna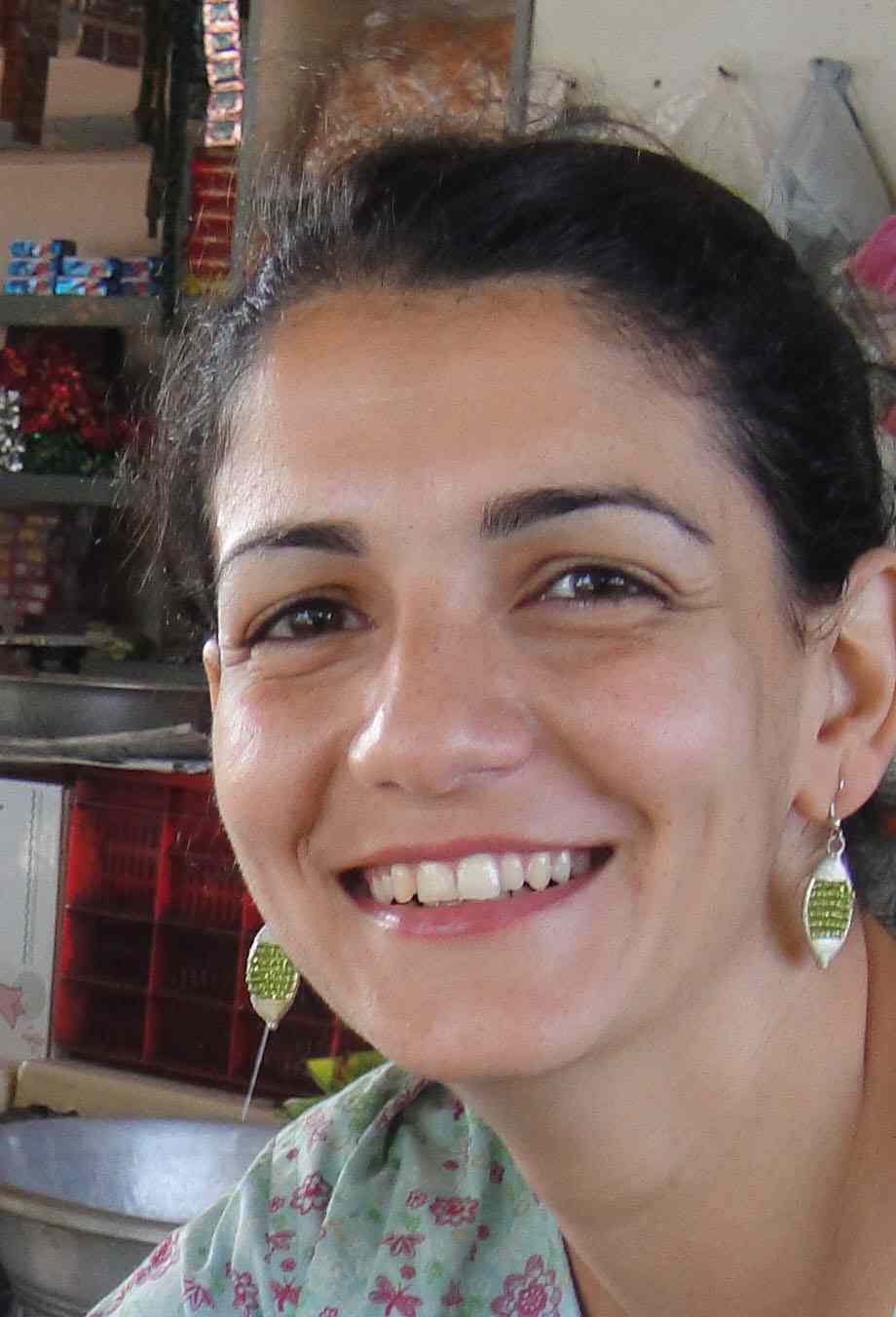 How are Palestinian political factions, such as Fatah or Hamas, (re)produced in everyday practices despite their unpopularity in Lebanon? Perla Issa's research, based on a year of participant observation and action research in Nahr el-Bared camp in the north of Lebanon led her to realize that what binds Palestinian refugees to political factions is not ideology, or the regional or international alliances of these factions. Issa's ethnographic work focuses on social factors that are largely overlooked in the extant literature on Palestinian political factions in Lebanon. Her findings have led to a re-conceptualization of political factionalism within Palestinian society.
Perla Issa is a PhD candidate in Political Science at Exeter University in England. She holds an MA in Mechanical Engineering from MIT and an MA in Arab Studies from Georgetown University. She co-Directed and co-Produced a six-part independent documentary film series "Chronicles of Refugee" that looks at the global Palestinian experience since 1948.
contact: Elisabeth Sexton, Public Affairs Coordinator
email: ccasevents@georgetown.edu; phone: (202) 687-6215
Tuesday, October 15, 2013 at 12:30pm to 2:00pm
Edward B. Bunn, S.J. Intercultural Center, CCAS Boardroom, ICC 241
37th and O St., N.W., Washington
Event Type

Departments

Website
Cost

Free

Open to the public and the press?

Yes

Subscribe