State-to-State Proliferation Speaker Series featuring Dr. Daniel Gerstein
These sessions will discuss and share perspectives from government, nonprofit, academic, and private sectors on emerging priorities in the nonproliferation and countering state-to-state proliferation sphere.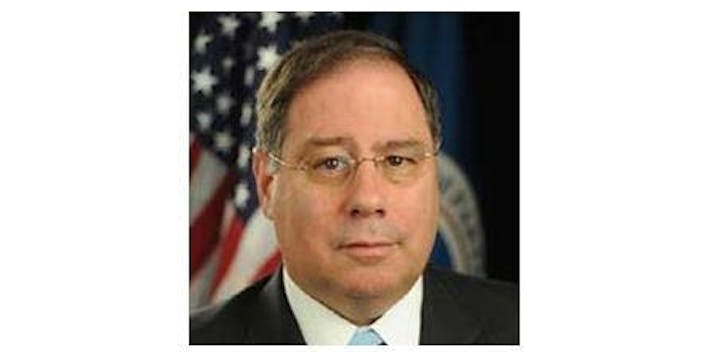 About the Speaker:
Dr. Daniel M. Gerstein is a senior policy researcher at the RAND Corporation. Previously, he served at the U.S. Department of Homeland Security (DHS) as Under Secretary (Acting) and Deputy Under Secretary in the Science & Technology Directorate. Dr. Gerstein has extensive experience in security and defense while serving as a Senior Executive Service (SES) government civilian, in uniform, and in industry. He is also an adjunct professor at American University. Dr. Gerstein began his professional career in the U.S. Army, participating in combat, peacekeeping, humanitarian assistance, counterterrorism, and homeland security.
Dr. Gerstein graduated from the United States Military Academy at West Point and has Master's degrees from Georgia Institute of Technology in Operations Research, the National Defense University in National Security & Strategic Studies and the Command & General Staff in Military Arts & Sciences, and a PhD from George Mason University in Biodefense.
For more information, please look here: https://www.eventbrite.com/e/state-to-state-proliferation-speaker-series-featuring-dr-daniel-gerstein-tickets-65035083686.
Thursday, August 15, 2019 at 3:00pm to 4:30pm
CRDF Global (Arlington Office) Third Floor, Room 2A/2B, Third Floor, Room 2A/2B 1776 Wilson Boulevard, Arlington, VA 22209