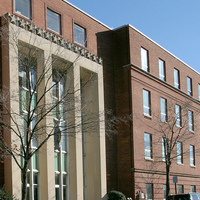 Edmund A. Walsh Memorial
The Walsh Building is home to the visual arts at Georgetown. There is classroom space devoted to the instruction of painting, drawing, sculpture, printmaking, photography and electronic media. Also located in the building is the a state-of-the-art Napolitano Digital Art Studio, the Lucille M. and Richard F.X. Spagnuola Art Gallery, a versatile Black Box theater and administrative offices for the Art and Art History Department.
1221 36th St., N.W., Washington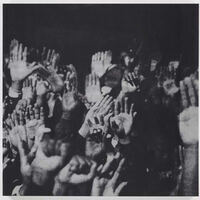 Want to learn more about the Glenn Ligon exhibition? Attend a 30-minute tour with Al Miner, Director/Chief Curator of the GU Art Galleries.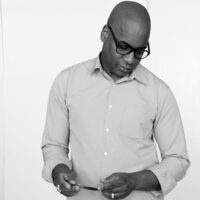 Hear internationally acclaimed artist Glenn Ligon in conversation with distinguished art historian Dr. Steven Nelson, Professor of African and African...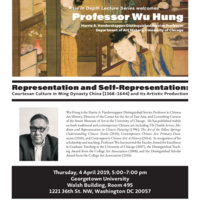 Sponsored by the Department of History with the Department of Art and Art History and the Department of Theology and Religious Studies. During the Ming...
Recent Events