McNeir Auditorium
McNeir Auditorium is a 140-seat auditorium located in New North. It is used as both a lecture hall and a performance space.
37th and O St., N.W., Washington
Led by Joseph Alpar, this Philadelphia-based ensemble specializes in Jewish music from Turkey, Greece, and the Middle East. The Georgetown University Friday...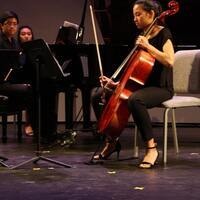 Fall Concert Netanel Draiblate, Faculty Director Netanel Draiblate and Grace E. Kim, Coaches The students of the Chamber Music Ensemble Program will present...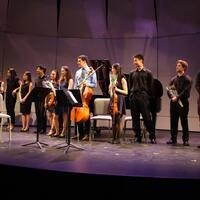 Spring Concert Prof. Netanel Draiblate, Director Profs. Netanel Draiblate and Grace E. Kim, Coaches
Recent Events