Mortara Building
The Mortara Center for International Studies is a site for scholarly research that addresses broad issues of global change and American foreign policy choices. The center's purpose is to stimulate and support internationally oriented university research and exchange.
3600 N St., N.W., Washington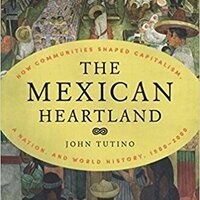 The Mexican Heartland provides a new history of capitalism from the perspective of the landed communities surrounding Mexico City. It tells the story of...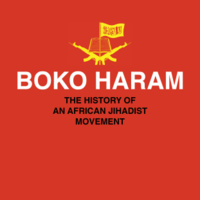 Boko Haram: The History of an African Jihadist Movementexamines one of the world's deadliest jihadist groups. Boko Haram has killed more than twenty thousand...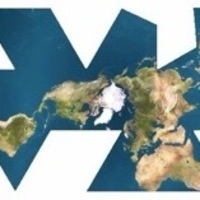 Despite being repeatedly surprised by unexpected change and public debate, mainstream international relations scholarship continue to assume that the world...
Recent Events