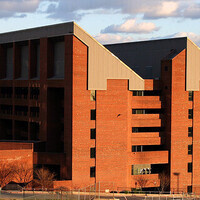 Edward B. Bunn, S.J. Intercultural Center
The Edward B. Bunn, S.J. Intercultural Center (ICC) is home to the School of Foreign Service dean's office and many professors' offices. The Intercultural Center consists of classrooms, offices, a language learning center, a computer lab and an auditorium.
37th and O St., N.W., Washington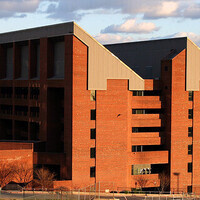 Candidate Name: Alex Finn Macartney Major: History Advisor: Anna von der Goltz, Ph.D. Title: War in the Postwar: Japan and West Germany Protest the...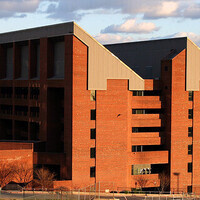 Candidate Name: Hatem Alzahrani Major: Arabic and Islamic Studies Dissertation Advisor: Suzzane P. Stetkevych, Ph.D. Title: The Poet'S Self-Image Versus...
Recent Events
Colin Chiarodo left a positive review
9/27/2018
The workshop was effective in helping me understand the nuance of negotiating offers, (when and how), and what possibilities and considerations that one needs to take into account when reaching that point in their job search.

Day two schedule

Day one schedule
Carmen Trigo posted a photo
9/13/2017
Excelent! The information provided was important and I learned a lot
Thank you for giving my resume a quick look.
Dennis Wilder left a positive review
9/9/2016
Duncan Clark is an excellent story teller who has written a truly remarkable insider's look at Asia's most fascinating businessman. If you get the chance to hear him speak about his book, take the opportunity.